I've been fiddling with repeating patterns again, (something I did back when the Internet and I were both young).
I duplicated the pattern on the wall of Paige's bedroom in the television show The Americans. The show is filled with weird late 1970s and early '80s design.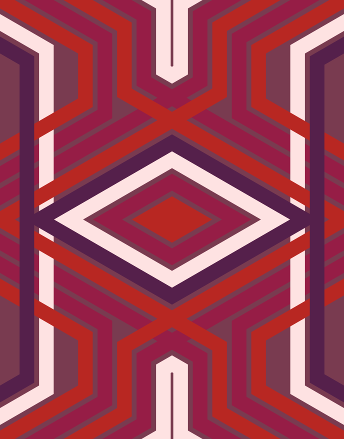 Oddly enough, it was easy to find information about the kitchen pattern in The Americans, which is a contemporary design supposedly called "Drama Boheme" by Graham & Brown, although I couldn't find it on Graham & Brown's website.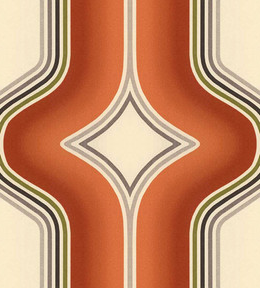 And I wrote a tiny little background-testing tool, repeatrix, where you can drag-and-drop any image or URL and get a zoomable preview of it as a background pattern.
But the real thing I want to share is the pattern below. It was designed by my aunt, Elizabeth Delphey, in the late 1970's, for a designer named Jeanne Gantz. Gantz didn't want this particular color scheme, but the printer had already printed thousands of sheets of wrapping paper in this pattern, so everyone in our family ended up with more wrapping paper than we knew what to do with. All of us instantly recognize it, as it showed up on birthday presents and under the Christmas tree for years. There's even still a little bit left, so I scanned it, cleaned it up, and present it here to live forever on the internet: